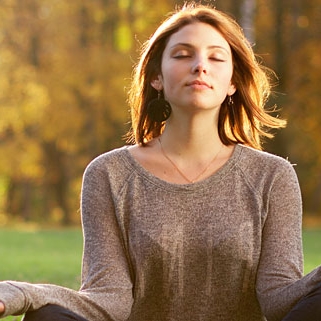 Hundreds of FREE Meditations
We think meditation is an integral part of our spiritual journey. Stoping during the day and taking time to go within changes everything. It doesn't change outside, it changes inside. Listen to guided meditations we've recorded during our Sunday Celebration Services.
Discover The 5 Unity Principles
"The 5 Unity Principles" are the backbone of the Unity Movement. Whether you are new to Unity or been joining us for years, it is a great idea to familiarize yourself with the principles and discover how they change your life in a powerful, almost magical way. Take your time with each one.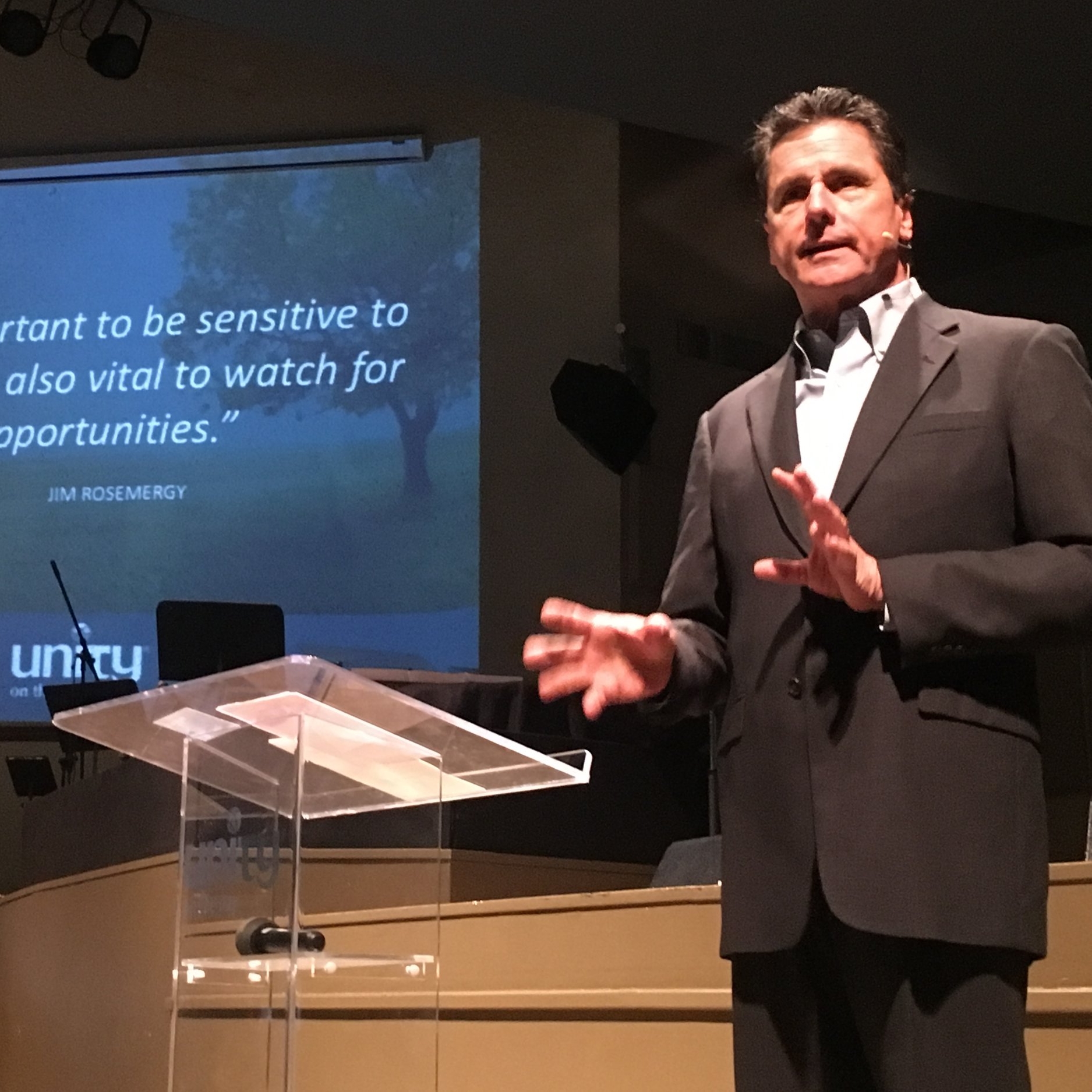 Did you just love a Sunday morning message by Rev. Chris, Rev. Juan or one of our guest speakers? Did you miss a service? No worry. Listen to a Sunday Talk while driving or at home. Get your inspiration wherever you are and share Unity teachings with your friends and family.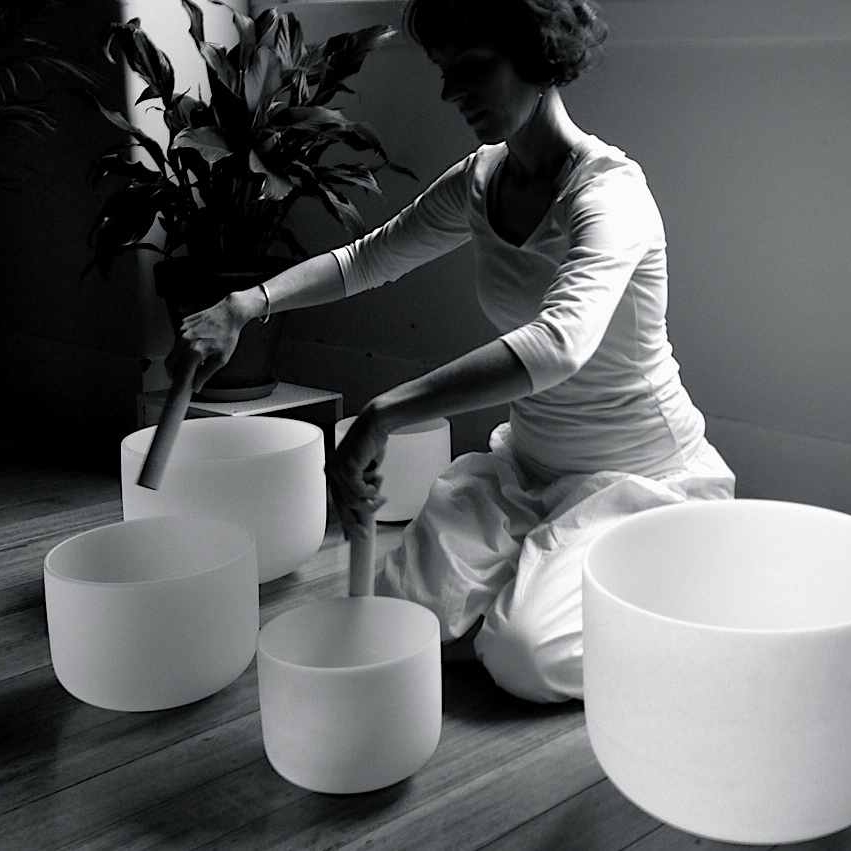 Mid Week Inspirational Talks
These contemplative talk topics are designed to make you see the world and your relationship with it in a different and positive way. Listen if you are looking for a short talk to use before going into meditation or if you are just looking to be uplifted in 10 minutes or less.
Connect with all the inspirational conversations that are happening from Unity Village, MO, through the Unity FM Website. Hear the voice of an awakening world.